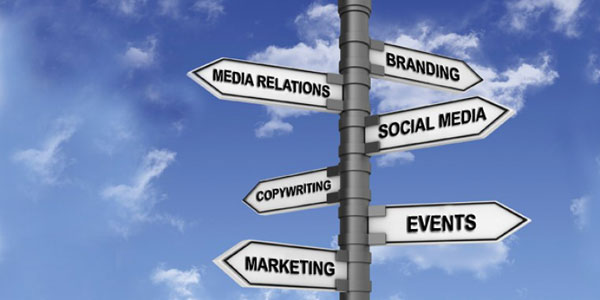 Communications Minister Faith Muthambi says the Government Communication and Information System (GCIS) has tabled a strategy aimed at bringing about an "information revolution" in communications to Cabinet.
The minister said that once departmental configurations have been concluded, a more detailed plan of action will be presented to Parliament.
Minister Muthambi said this when the GCIS, one of several entities under her watch, made a presentation to Parliament's Portfolio Committee on Communications on its Annual Performance and Action Plan on Tuesday.
The minister said she was happy to be heading an entity that has had been consistent in producing unqualified audits ever since its establishment.
"We are here today to outline the work of the first phase of the work that we will perform in government communications to empower our people through meaningful and useful information.
"Today we are specifically here to present the Annual Performance Plan for the 2014/15 financial year of the GCIS.
"This presentation takes into account the fact that there are still numerous conversations going on that seek to align our mandates. Upon the finalisation of the overall strategy, we will therefore be able to make the changes that we will bring to your attention.
"It is important then to bring to your attention that GCIS has tabled its input to Cabinet in terms of the national communications strategy framework, outlining key interventions that will be ushered in era of information revolution," she said.
She said GCIS met 105 out of its 112 targets, and said this showed that the entity is an organisation at work.
The minister said the entity would take government communications to greater heights.
GCIS Acting CEO Phumla Williams said the department was committed to ensuring that it provides strategic direction to departments at all spheres of government to ensure that the public service speaks in one voice.
She also said that GCIS would continue to disseminate information to all people in a manner that is professional and cost effective.
Harold Maloka, the Deputy CEO of Content Processing and Dissemination at GCIS, said GCIS was not blind to new ways of communicating. He said through various platforms, including SAnews and the Social Media directorates, GCIS has evolved into an entity that communicates government messages through online and social media platforms such as Twitter and Facebook.
He also said his section was also alive to media trends and that a media monitoring service also ensured that GCIS responds to the media environment and also sets the agenda. – SAnews.gov.za