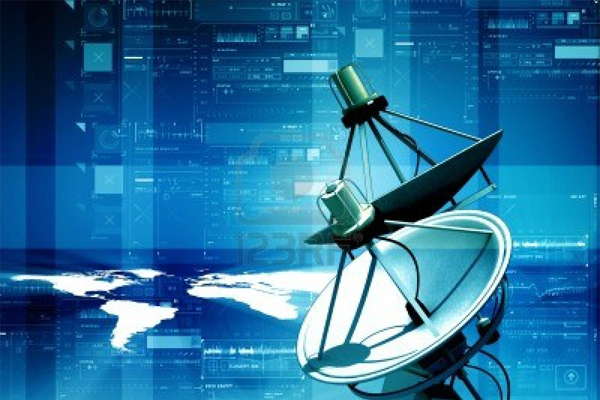 South Africa – Free State Premier Sisi Ntombela says the revised Broadcasting Digital Migration delivery model promotes inclusive participation and creates an environment for private sector and industry collaboration.
Ntombela was speaking at the opening of the Free State Broadcasting Digital Migration Colloquium in Bloemfontein on Tuesday.
Ntombela said she was proud that the Free State would be the first province to have its analogue signal switched off in December 2018. However, she warned that this comes with great responsibility for all of them, including State-owned entities, various government departments and stakeholders.
"We need to ask ourselves: how do we collectively ensure that the switch from analogue to digital is a smooth one, but most importantly, how do we ensure that it contributes to the betterment of our people – the relentless fight against poverty and unemployment in the province?" Ntombela asked.
The meeting aimed to:
Enhance the communication and awareness and education of the migration programme;
Fast track the viewer migration element in the areas of registrations, distributions and installations;
Solicit assistance with the acquisition and distribution of migration devices;
Create a platform for content providers, local media and other members of the value chain to network and identify opportunities that comes from the project;
Attract local installers and grow the Free State provincial database;
Deliberate on current trends within the broadcasting industry in the province; and
Host discussions on current and imminent developments in the industry.
"The objectives of the colloquium are aligned to those of the National Development Plan (NDP) on the need to bridge the digital divide, increase the competitiveness of the South African economy, create jobs and build social cohesion, and unlocking the potential of SMMEs (Small, Medium and Micro Enterprise Businesses) and cooperatives," Ntombela said.
She said she hoped that at the end of the meeting on Thursday, a number of questions would be addressed. These include questions on how the province can assists the digital migration project in communicating the message of switch-off to citizens; how the project can assist in mobilising citizens to migrate to digital, and how consumers can be helped possibly through walk-in centres, and workshops to repair decoders in the province.
"If we come out of here having answered these critical questions, then we will achieve our goal of a seamless process of migration from analogue to digital. We will boast to be a worthy benchmark for other provinces," said Ntombela. – SAnews.gov.za