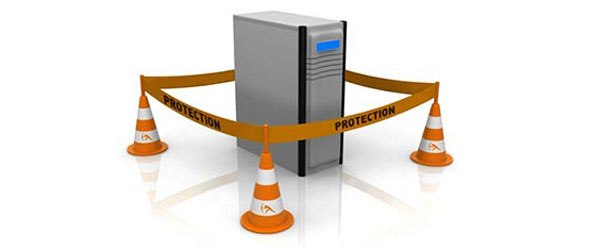 Email and Web security company SpamTitan Technologies today announced that it has been named as finalist in the 2012 Computing Security Awards. SpamTitan was selected as a finalist along with 7 other solutions from over 80 other security solutions nominated in the same category.
The process of selecting finalists was based on nominations from the Computing Security Magazines' broad readership base comprised of security and technology experts from large, medium and small enterprises and representing all major vertical markets.
The Computing Security Awards were set up to recognise the products, services and companies that have been most impressive at protecting organisations from IT security threats. This represents the third year of these awards and this year there are a number of new categories including the "Personal Contribution to IT Security" which will recognise individual achievement'.
"This recognition showcases the strength of the SpamTitan anti spam solution, SpamTitan software continues to successfully help thousands of companies worldwide to rid users' inboxes of spam, viruses and other email threats. We provide powerful security solutions that are easy to implement and deploy, the readers of Computing Security magazine representing real IT administrators and managers recognise this" said Ronan Kavanagh, CEO, SpamTitan.
Voting is now underway and closes 5pm October 29th with the ultimate winner being announced on Thursday 8th November.