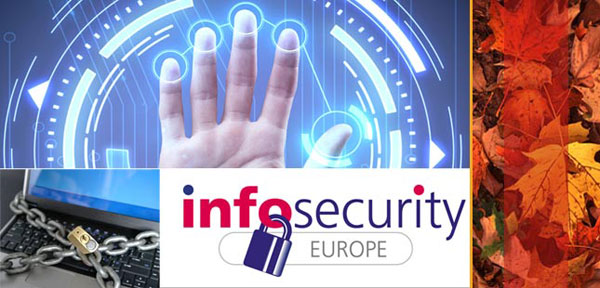 The organisers of the Infosecurity Europe Show – held each April in London – are fully supporting the laudable aims of Safer Internet Day, which takes place this year on February 5th, noting that effective education on how to use the Internet – without compromising your security and data – is now an essential feature of modern life.  A recent poll by Infosecurity has found that the majority of organisations believe that their awareness training is reducing security breaches.
David Rowe, CISSP, a member of the Infosecurity Europe Advisory Council and Head of Business Services for the show, says that – ever since Safer Internet Day was launched back in February 2004 – the programme's aims have aligned with that of the show, namely the education of everyone on a safer and more secure Internet that anyone can use without worry.  Thanks to European Union support – with programmes taking place in schools and workplaces across Europe – he says it is clear that Safer Internet Day will be a success this year, building on the success of previous years.
"Back in 2010, the EU sponsored a Safer Internet Day survey that found 50% of Europe's teenagers are posting personal information on the Web without being aware of the consequences. And in 2009, the EU liased with 18 Internet firms to develop safeguards on a total of 25 social networking sites, including Facebook, MySpace and YouTube," he said.
"This year's free educational programme at the April 23rd – 25th show will centre on the Keynote, Business Strategy and Technical Theatres – backed up with an Information Security Exchange, Workshops and Technology Showcase – and rounds out with the ever-popular Infosecurity Hall of Fame," he added.