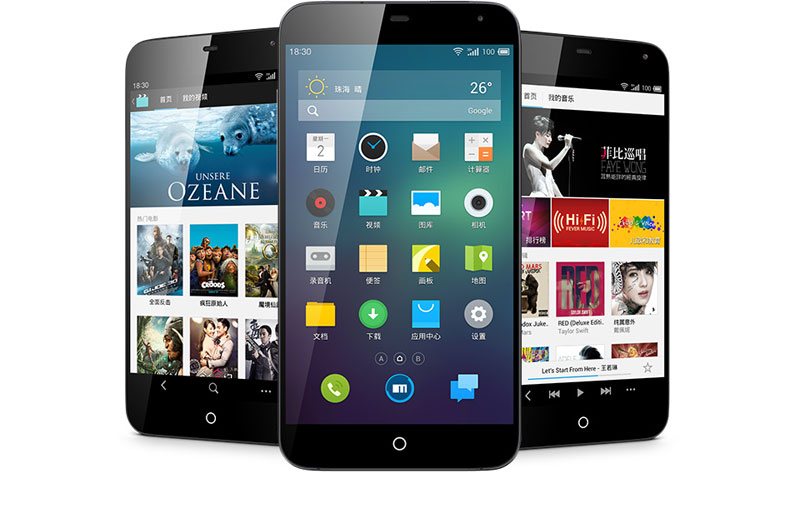 BARCELONA, Feb. 23, 2017  – Leading smartphone manufacturer Meizu will unveil its cutting edge technology at Mobile World Congress (MWC) 2017, to be held in Barcelona from February 27th to March 2nd.
Meizu for Mobile World Congress 2017 in Barcelona
Joining MWC for the first time, Meizu will showcase its latest solutions and products including a major technical achievement that promises to offer a significant enhancement in user experience. MWC visitors are invited to join Meizu's demonstration at 10:00 local time, February 28th, which will aim to show how people can get more out of the modern, fast-paced lifestyle.
To experience how innovation transforms lives, visit Meizu's booth at MWC 2017 in Hall 7, Stand 7K5.
About Meizu
Meizu is a global smartphone company that designs and produces smartphones created to provide a simple and intuitive mobile experience.
Meizu expanded into the smartphone market in 2008 and has been committed to developing reliable smartphones and introducing cutting-edge technologies ever since. The company now carries three smartphone lines: the PRO, MX and M-series. Additionally, Meizu has developed and optimized the Flyme operating system based on user preferences.
Currently, Meizu operates more than 2,000 franchised stores in China and promotes and sells its products in many other countries and regions in Europe, Southeast Asia, the Middle East, Africa and Oceania.
SOURCE Meizu