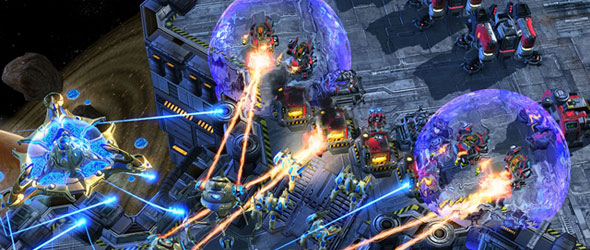 An investor group involving Activision Blizzard CEO Bobby Kotick is in final talks to take a controlling stake in News Corp's social network site Myspace, according to a source familiar with the matter.
Kotick's involvement is personal and nothing to do with Activision at this stage, the source said.
Under the terms of the discussions, News Corp would retain an equity stake, possibly of about 20 percent, but that has yet to be confirmed.
There remain others in the race, according to the source, but the Kotick group is now the favored bidder — ahead of others including Myspace founder Chris De Wolfe, music video site Vevo, and current Myspace CEO Mike Jones in partnership with private equity backers.
News Corp, which paid $580 million for Myspace in 2005, had hoped to do a deal valuing Myspace at about $100 million, but sources said it was unlikely to achieve that target.