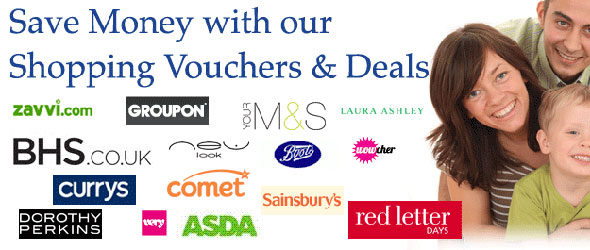 Trade body provides insight into daily deals industry ahead of tonight's Apprentice task.
As Lord Sugar's final seven candidates enter the booming daily deals industry for a day, the Global Daily Deal Association (GDDA) reveals the extent of this expanding sector for the first time.
In the first quarter of 2012, the three industry leaders alone sold a staggering 3.8 million coupons, generating an estimated £184 million in revenue in just three months.
Figures from Groupon, KGB Deals and LivingSocial reveal UK consumers have saved £83.7 million through daily deals since January this year.
Despite the current economic climate, in March mobile commerce increased by 254 per cent compared to the same time last year, whilst e-commerce spending in the UK increased from £5.64 billion in April 2011 to £5.7 billion last month.
"There are 105 daily deal providers currently operating in the UK, but this is a very dynamic industry and every month we see new businesses setting up and others disappearing," says Stavros Prodromou, director of the Global Daily Deal Association.
"The daily deal industry may be relatively new, but it has proved to be hugely lucrative for those businesses that get it right. Our challenge now is to make it sustainable, and we can do that by ensuring the model works for both consumers and merchants," continues Stavros.
"The GDDA has been set up to bring the daily deal industry together, so for the first time we can work together to standardise approaches and find common solutions to the issues we are facing."