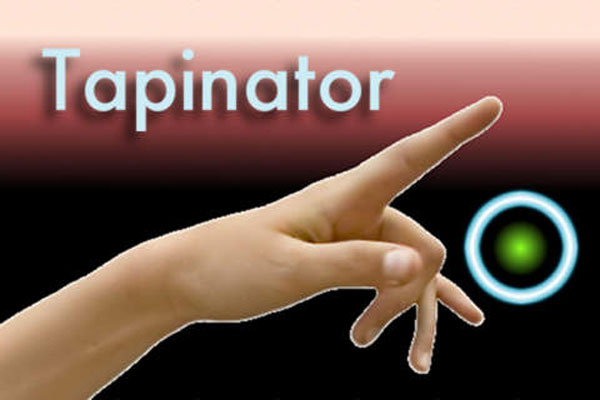 Tapinator, Inc. today announced that during this past September, the Company released eight new games. Tapinator's new titles span multiple genres including four parking simulator games, three animal simulator games, and one sniper game. In September, Tapinator's portfolio of titles grew by over 5 million new players, representing over 170,000 new installs on a daily basis.
As Tapinator's expertise in categories such as simulation continues to increase, it is able to launch new titles at a faster pace and more cost effectively. With an average of two titles going live weekly in September, Tapinator has achieved a new high in terms of the pace of its game production.
"We have now reached 60 live games and the user traction across our portfolio is continuing to accelerate. For Q4, we are very excited about the upcoming titles within our established categories as well as the products that we will be launching within new categories," stated Tapinator CEO, Ilya Nikolayev.